About the game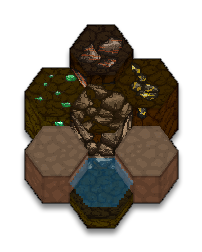 A fresh angle on RTS
The Dwarves of Glistenveld is a Real-Time Strategy game with elements of Colony-building, RPG, and Tower Defence. Find yourself delving into a deep network of underground mines and caves, mining and refining raw-materials, forging constructs, assembling traps and defences, digging tunnels, researching new technologies, and building a loving home for your hard-working Dwarves. Unravel the plot and uncover the forgotten heritage of: The Dwarves of Glistenveld.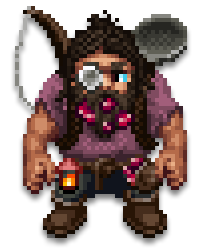 Light hearted Gameplay
With The Dwarves of Glistenveld, we've tried to bring a lighter tone to the RTS genre, with an emphasis on comical characters and lore, as well as exploring ways of achieving more 'feel-good' gameplay, rather than punishing mechanics. This does not mean the game will be a push-over however, you never know when a nasty goblin might come bursting through a wall and scare the living daylights out of poor Bobbo!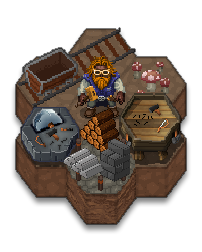 Planned Features - Extensive Mod Support
Mod support is to become one of the major focuses of the game. We have taken on an ambitious project, but we dream of a content-rich game with many more defences, upgrades, enemies, scenarios and home improvements than we can think of. The engine has been built from scratch, and we plan for more community-driven development one day. The game is made in Java but will also support scripting in JavaScript. On top of this, many aspects of the game can already be modified in the extensive in-game editor, and configuration files.
To buy the game or keep up to date on our progress, check out the steam page and/or sign up to our mailing list: