ABOUT NYSKO GAMES
Nysko Games are a local indie games company based in Colchester, Essex, UK. The Nysko team are currently working on their first title 'The Dwarves Of Glistenvield' a 2.5D Real-Time Strategy game which you control a clan of Dwarves as they fight to retake their homeland from a horde of pesky goblins and other creatures within the mines.
Nysko Games main objective is to deliver games that are engaging, entertaining and are accessible for gamers of all ages whilst built and designed by local creative talent boosting the local independent gaming industry within the UK.
Meet the Founders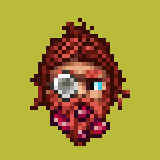 Martyn Hinson
Lead Designer
Martyn studied games design at the University of Bedfordshire, and is proficient in both narrative & level design. Being able to create believable characters and immersive stories is his passion. He aims to throw players into an immersive world that sparks their imagination! Martyn is secretly an heir to the line of Bronzebeard!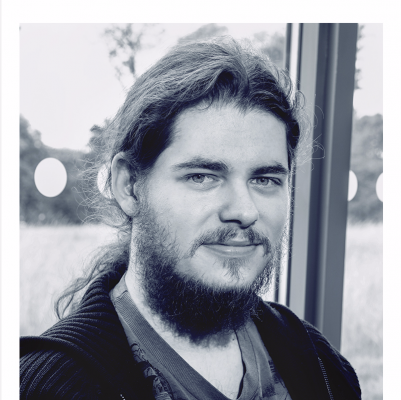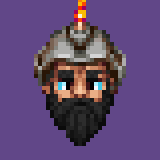 Perry Monschau
Lead Programmer
Perry studied computer science as well as AI at the University of Essex. He specialises in procedural generation and loves building tools that reduce grunt-work. Perry has always had a passion for games and aims to recreate the awe and excitement he felt playing games growing up. Perry spends his time in Kindlewick librarium making automatons read him bedtime stories.
Meet the Team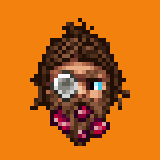 Chris Burrage
Sound Designer, Composer & VA
Chris is a music graduate, performer, guitar tutor and composer. As well as writing music and creating SFX for the game, Chris also voiced the Male dwarf characters. At night he can be found in dense woodland summoning Lovecraftian abominations!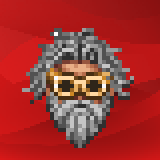 David Griffith
Lead Artist
David has 20 years experience in illustrating for Wizards of the Coast, Fantasy Flight Games, Games Workshop and many others. Since joining the team in early 2018, he has breathed life into our project with stunning visuals. We decided to flatten him out and make him our engineer mascot.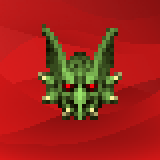 Faye Randall
Concept Artist
Faye is an undergraduate art student studying comics. She loves telling stories visually with interesting characters, settings and plots, and produces concept art for the game. Faye aims to create a game that immerses the player visually and narratively. Warning: do not feed after midnight!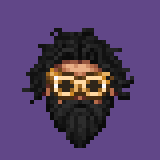 Joseph Walton-Rivers
Technical Programmer
Joseph is a support programmer who is also working on his PhD for Intelligent games and Games Intelligence (IGGI) at the University of Essex. In his free time he works on free software projects and hosts servers for software projects. We believe he secretly clones cats in his spare time.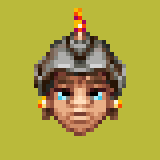 Marieke Sjerps
Narrative Designer
Marieke is a Doctor of Creative Writing and also teaches creative writing at the University of Essex. Her first novel, a science fiction adventure with a twist of existential dread, is nearly finished. As the champion of female dwarves, she is also the leader of an underground movement to become the next successor to the throne of Glistenveld.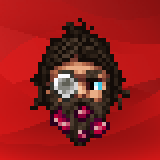 Steven Huckle
Cutscene & Pixel Artist
Steven is a veteran video games artist and director, who has been in the industry for a rather long time now. He has worked on such titles as FIFA, Need for Speed and The Sims 3, and Transformers Universe. Now he runs Shark Infested Custard and The Games Hub, and spends his free time barrel-riding down local rivers.